Quote:The idea of using VGA adapters as a transmitter has a long history. In 2001 Erik Thiele released 

Tempest for Eliza

, which transmits a signal that can be received with an AM radio. In 2005 Fabrice Bellard used an ATI Radeon 9200SE to transmit 

DVB-T, PAL and NTSC video signals

. Later in 2009, Bartek Kania published 

VGASIG

, which allows to transmit wideband FM radio in realtime using SDL and a regular graphics card. In 2013, siro at das Labor used all three DAC outputs of a VGA card and 

attached an I/Q modulator to transmit arbitrary signals

.

However, a major downside with regular graphics cards is that the generated signal of the RAMDAC is not entirely user controllable, as VGA uses 

horizontal and vertical blanking

, thus interrupting the signal. In comparison to competitor devices from DisplayLink, which resemble a classic graphics card with USB 2.0/3.0 interface, Fresco Logic took a different approach for their USB to VGA adapter, which they've also 

patented

. Instead of having the framebuffer for the VGA DAC in the device itself, they use the memory of the host computer and continuously stream the display content via USB. This makes such adapters very cheap, as it essentialy reduces the adapter to a single chip without requiring framebuffer memory. The main drawback is that if the host CPU or USB bus is busy or congested, this results dropouts and flickering of the screen.
https://osmocom.org/projects/osmo-fl2k/wiki/Wiki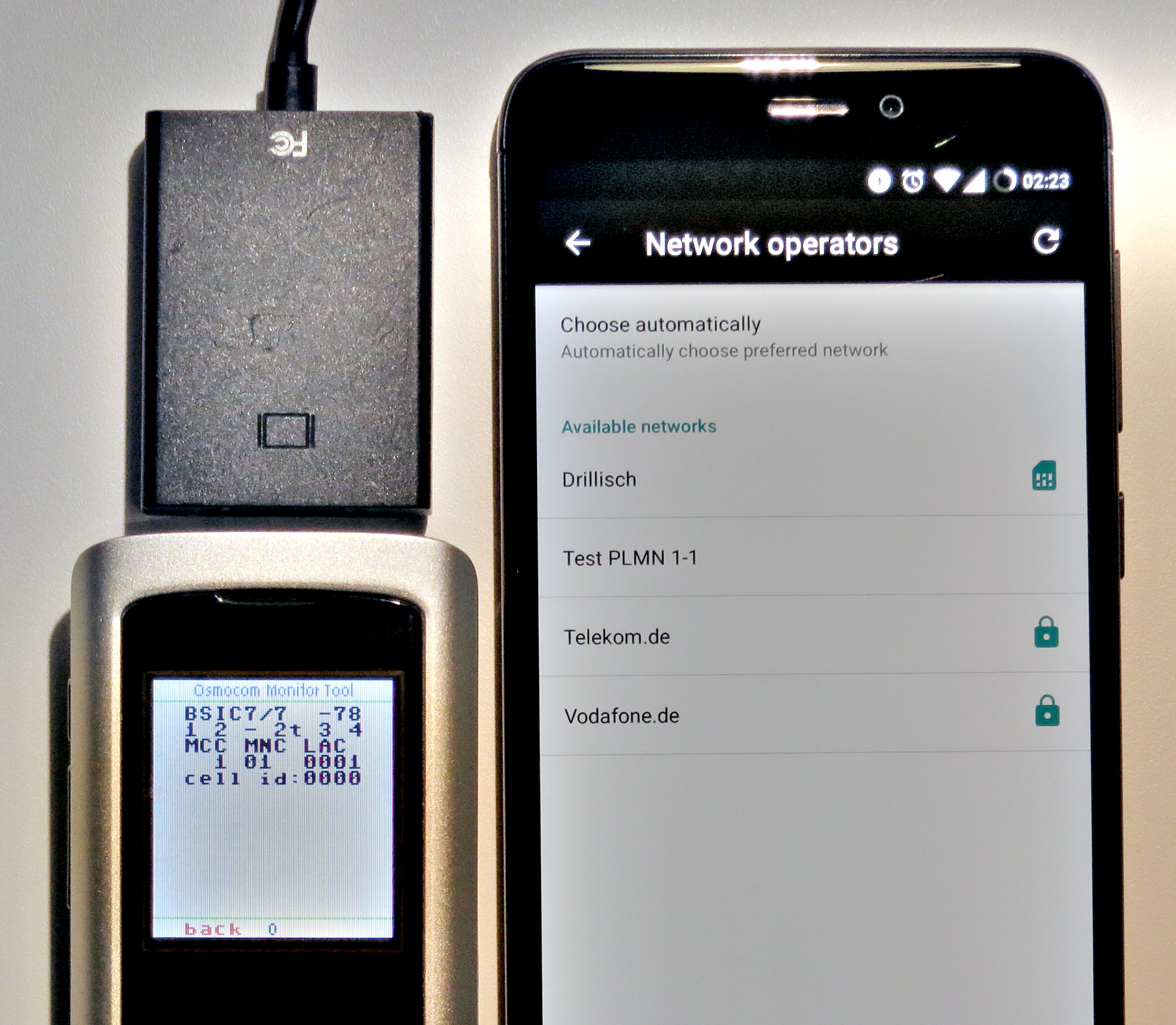 "If you think you are too small to make a difference, try sleeping with a mosquito." - Dalai Lama XIV